Finally ready to reveal the cover for the 4:44 album original released by Half Past My Sin.
In the coming weeks it will be issued on iTunes Worldwide and other digital retailers.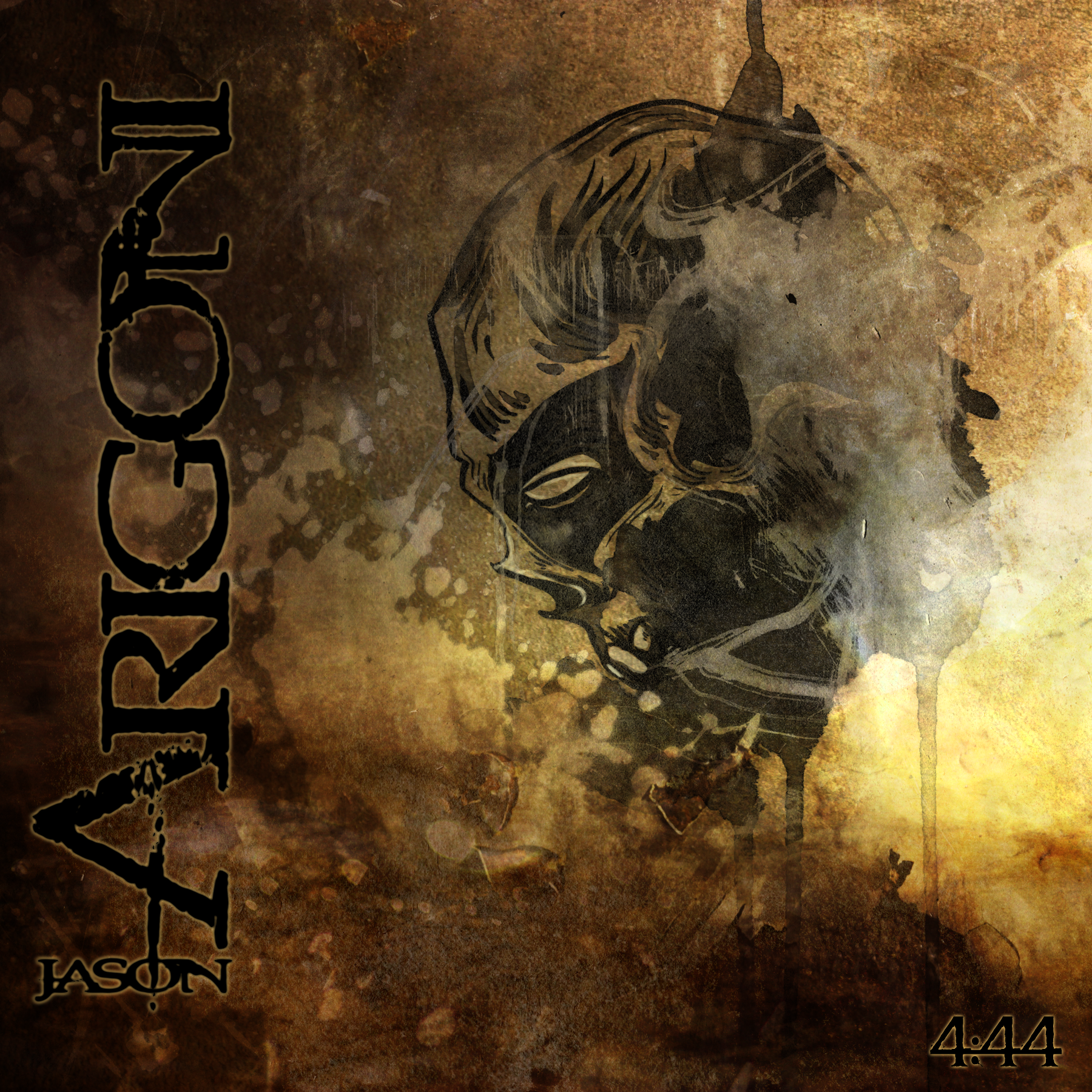 Track listing as followings:
JASON ARIGONI 4:44  Mixed by Mike Ferretti. Mastered by Andy Van Deet. Cover Artwork by ManFish Inc. Produced by Jason M Arigoni 
Lyrics and Music by J. Arigoni ~ D. Zavadil ~ Clint Lowery*
Featuring Grammy Nominated Artist Clint Lowery (Sevendust) and Jason Bittner (Overkill) along with Ben Carroll (RA) and Joey Z (Life of Agony).
4:44 am
My Demand*
Tolerance
Crutch*
Caught Coming Down*
Contrast*
Tuesday
The Revolution Within
Dark Day Dreaming*
Stay
Billion Dollar Babies (Alice Cooper Cover)
Parasite (Kiss Cover)
Wolf Moon (Type O Cover)